Dentist San Diego, Pacific Beach, Mission Beach
CALL US AT (858) 270-6626
Smile Makeover
Perhaps there are several cosmetic improvements that you want to make to your smile.
Dr. Aryan at Dentist Pacific Beach office can design a complete smile makeover for you. The makeover may combine any number of the procedures we offer, ensuring that you get the smile that you have always dreamed about. Below is are pictures of a smile makeover done with porcelain veneers.
Before Porcelain Veneers: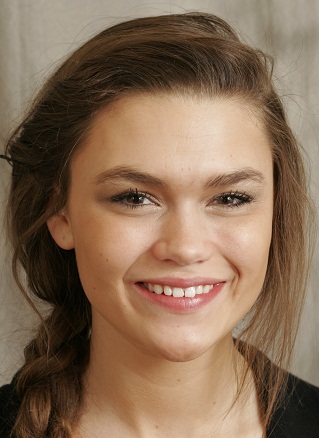 Megan has small, uneven teeth and a timid smile, but she has aspirations of being a beauty queen and a model. She decided to do a complete cosmetic porcelain veneers with San Diego Dentist  Dr. Sonny Aryan  for a smile makeover.
After Porcelain Veneers: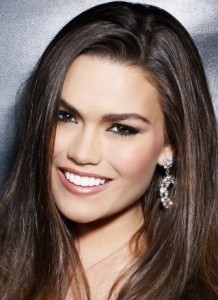 A beautiful smile makeover from Dr. Sonny Aryan who is San Diego Top Dentist in Pacific Beach, La Jolla, Ocean Beach and Clairemont with porcelain veneers brings confidence to her smile, and is the foundation of a complete beauty makeover. Megan went on to become Miss California for  2010, and has launched a successful modeling career.
Contact  San Diego dentists today to set up an appointment to create your Beautiful smile.